Accredited NAEMT certification
Tactical Combat Casualty Care (TC3)
Private Military Contractors
Close Personal Protection Team Member
Humanitarian Aid
Tactical Emergency Casualty Care (TECC)
Cash in Transit Security
Paramedic CPD
Crowd Control / Security
Rifle / Pistol Club Members
Range Supervisors
WEAPONISED TRAINING
Pending appropriate firearms qualifications, we have weaponised practical training options available to vetted customers utilising one of our available facilities in Sth East QLD, Australia.
REALISTIC INJURY PRESENTATIONS

REALISTIC SCENARIO BASED TRAINING
We can work with your team to design comprehensive scenario based training relevant to your operations.
SOTER International is the only NAEMT registered TC3 & TECC provider in Australasia.  This means that unlike our competitors who may use similar content, WE are regulated by the TC3 course owners, the North American Emergency Medical Technicians.
By supporting a not-for-profit, you can be assured that you are contributing to the development of skills, capability, techniques and procedures that will benefit the very reason you are attending this course initially – so others may live.
Uncompromising standards based on the ethos and values from some of the most revered military units worldwide.  
Guaranteed to receive the most up-to-date and clinical proven training as directed by the leading authority, the Committee of Tactical Combat Casualty Care (CoTCCC)
The most recognisable qualification used by foreign military , law enforcement and agencies worldwide.
3 year certification, issued in the form of a registered provider card and NAEMT certificate of completion.
Trust, in certified, reputable and audited trainers. 
Compentency in training…….not just certification.
Being our the only NAEMT registered TC3 & TECC provider in Australasia you will actually receive the same CoTCCC content if conducting the TECC however within a civilian application.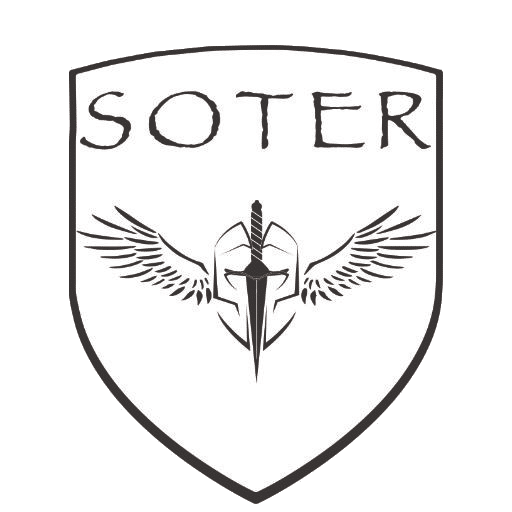 Due to the highly customised nature of our services, please get in touch for one of our training specialists to contact you asap or securely email us at [email protected]