Accredited NAEMT PROVIDER
we work at both the highest level of government and charitable organisations
Our training is based around saving lives from the battlefield down to grass-roots clubs.
Our completely scalable operations and charity-based company structure means we are uniquely positioned to service almost any enquiry.
Our specialised staff are all trained in course overview, implementation and execution.
While some of our courses will be provided out of the box, many are customised version of the same quality content.
We look forward to hearing about your project and seeing how we can help deliver the most authentic, valuable training available in Australasia today.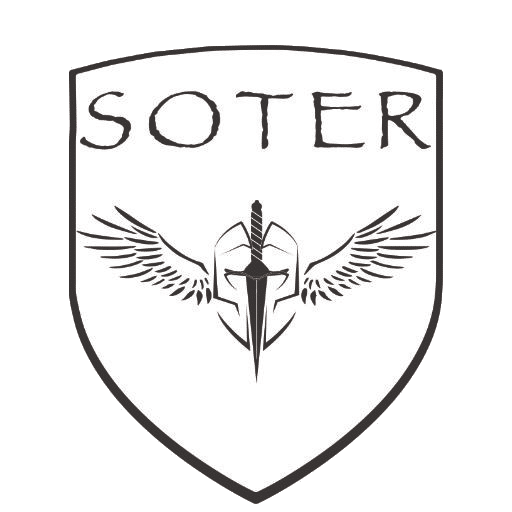 Due to the highly customised nature of our services, please get in touch for one of our training specialists to contact you asap or securely email us at [email protected]