Contact us to discuss additional training options
Official registered TC3 and TECC through the NAEMT
 Cold eyes review of tactical response medical capability
Team Tactical Medic Role Development (Police/ Corrections)
Life Saving First Responder Training (Fire Services)
Tactical Paramedic consulting, training & development program (Special Operations Paramedics)
Tactical Combat Casualty Care (All Service Member, Combat Life Saver, Combat Medic &  Combat Paramedic)
Tactical Emergency Casualty Care -(TECC) Basic & Medical Provider
TECC-LEO (Law Enforcement Officer)
-WEAPONISED TRAINING (LIVE / SIMULATED)
Either in house under your organisations internal range standing orders or one of our available facilities in SE QLD, Australia.
-REALISTIC INJURY PRESENTATIONS 
Industry leading props, training aids and moulage special effects.
-REALISTIC SCENARIO BASED TRAINING
We can work with your team to design comprehensive scenario based training relevant to your operations
-SECURITY VETTED PERSONNEL 
TRAIN THE TRAINER
Handover progression plan for internal/organic ability to qualify unit members as Instructors and subsequently facilities as registered training centres
Discounted rates for government orders*
SOTER International is the only NAEMT registered TC3 & TECC provider in Australasia.  This means that unlike our competitors who may use similar content, WE are regulated by the TCCC course owners, the North American Emergency Medical Technicians. 
We use industry leading high-fidelity training props, expose you to the real-world stresses of the environment you will be operating in, be that the street, prisons, rural environments or speciality areas with appropriate forecasting.
Uncompromising standards based on the ethos and values from some of the most revered military units worldwide to deliver competency for your workplace risks, not familiarisation across a 'one size fits all course' and a pass.
WORKING WITH SOTER means:
Guaranteed to receive the most up-to-date training as directed by the leading authority, the Committee of Tactical Combat Casualty Care (CoTCCC)
The most recognisable qualification used by foreign military , law enforcement and agencies worldwide. 

3 year certification, issued in the form of a registered provider card and NAEMT certificate of completion.

Trust, in certified, reputable and audited trainers. 

Competency in training …..not attendance qualification.  

* Offered to contracted department orders.  Ability to adopt an organic training progression requires the organisation to fulfill all NAEMT pre-requisites and ongoing criteria as a training centre and have the ability to contribute to the development of an Australian model of TECC.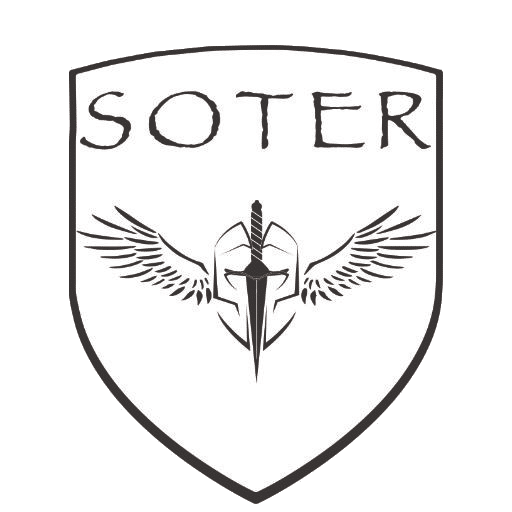 Due to the highly customised nature of our services, please get in touch for one of our training specialists to contact you asap or securely email us at [email protected]