Accredited NAEMT certification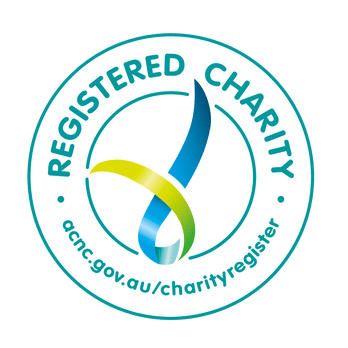 SOTER International is a not for profit charitable organisation. We are committed to supporting medical and retrieval development, support& recovery and re-employment for first responders and veterans.
When you hire our services, money is directly reinvested towards creating a holistic response to improve patient outcome from point of injury to hospitalisation.
TACTICAL COMBAT CASUALTY CARE
Basic / Medical Provider
Realistic stress based scenarios utilising special effects and infra red tactical weapons and training systems.
Australian Defence Force
Federal & State Police – Tactical Groups & Bomb Squads
Australian Border Force
Other Government Agencies
Corrective Services
Paramedic CPD
Tactical emergency casualty care
Security (e.g Cash in Transit / Close Protection, Crowd Control)
Private Military Contractors
Humanitarian Aid (NFPs)
Shooting Clubs
AUSTERE & REMOTE PARAMEDIC SERVICES
Advanced life support
Intensive / Critical Care
Rescue
Police Tactical Group Team Medic capability development
Ambulance – Tactical Paramedic capability development
Capability cold eyes review
Equipment advice