SOTER can provide a site based Rapid Antigen Testing capability throughout Australia
This includes the mandated provision of clinical supervision of the site established, supply of the rapid test, required number of qualified and experienced clinician testers, and accurate recording, documentation and access if required as per medical privacy standards. 
Infectious Waste Management and Disposal
Advice on WHS planning and return to work process' confirming to required legislation under each state, specialising in remote worksites to protect our communities.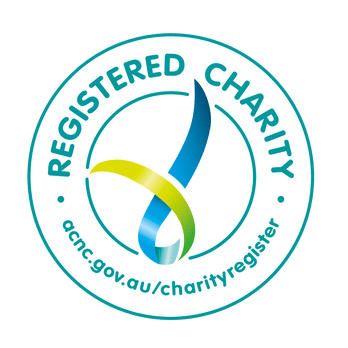 SOTER International is a not for profit charitable organisation. We are committed to supporting medical and retrieval development, support& recovery and re-employment for first responders and veterans.
When you hire our services, money is directly reinvested towards creating a holistic response to improve patient outcome from point of injury to hospitalisation.